Toll Free:       (800) 264-7750

Fax:                  (562) 372-3669

MAILING ADDRESS:

12340 SEAL BEACH BLVD, #B155

SEAL BEACH,

CA 90740 USA

CA LICENSE#     0G55502

TX LICENSE#     1937596

AZ LICENSE#     1079419, 14186850

NV LICENSE#     3287692

WA LICENSE#    970483

We are licensed in CA, AZ, NV and TX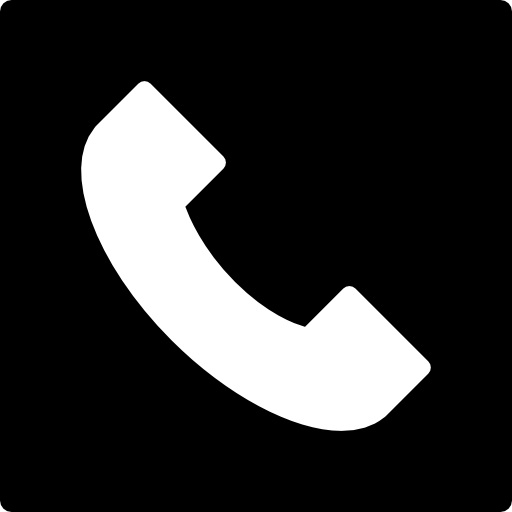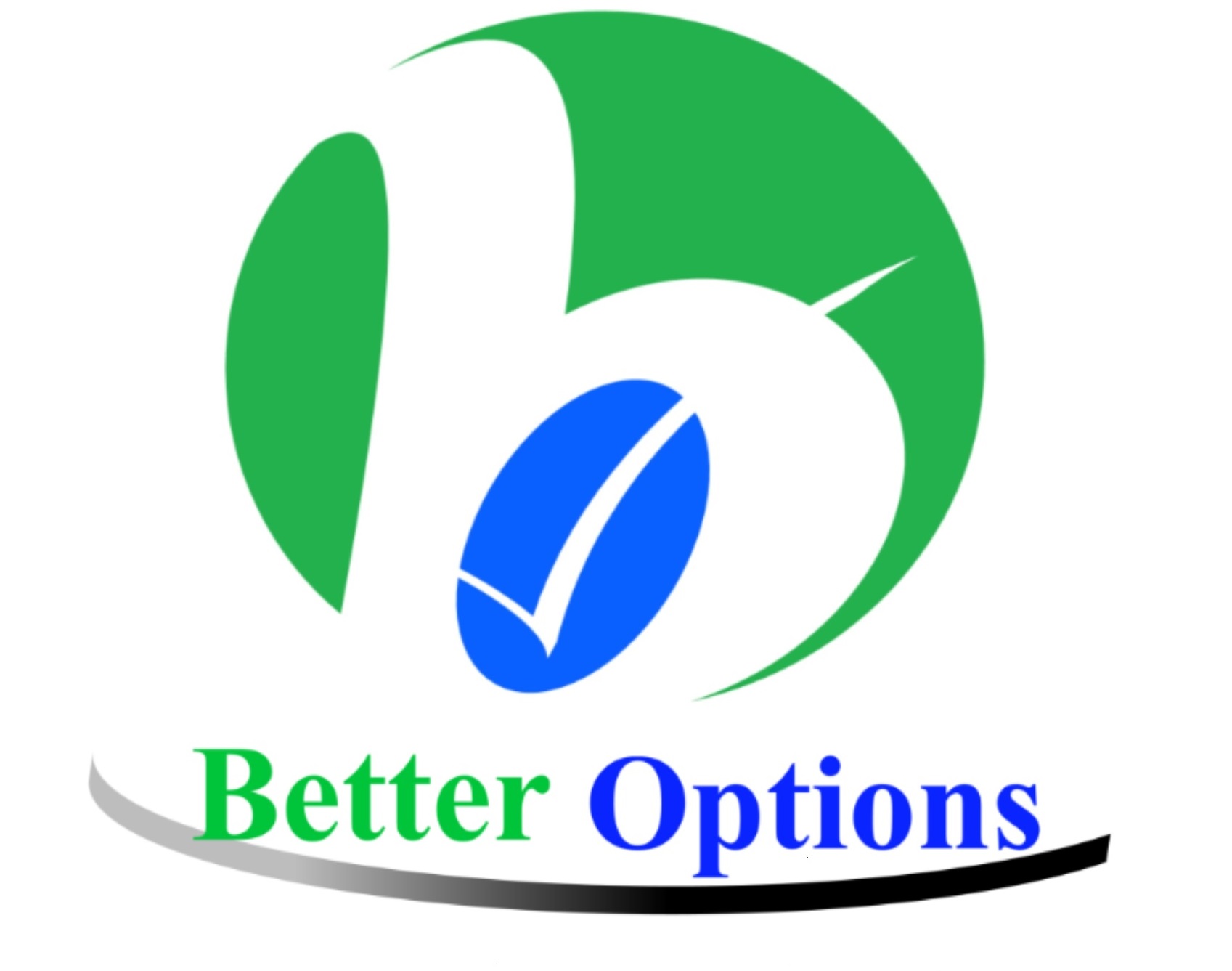 Our Services

   Home & Auto Insurance

   Business Insurance

   Equine-Ranch (Personal or Commercial)

   Better Options Health Insurance

Proudly Serving

  The Entire States of AZ, CA and NV

   Proud Members Of:

   Professional Insurance Associates, Inc.

   Riverside Recreational Trails Association

   Greater Lake Mathews Rural Trails Association

   Rancho California Horsemen's Association

   SoCal Trail Blazers

   California High School Rodeo Association, D8 Chapter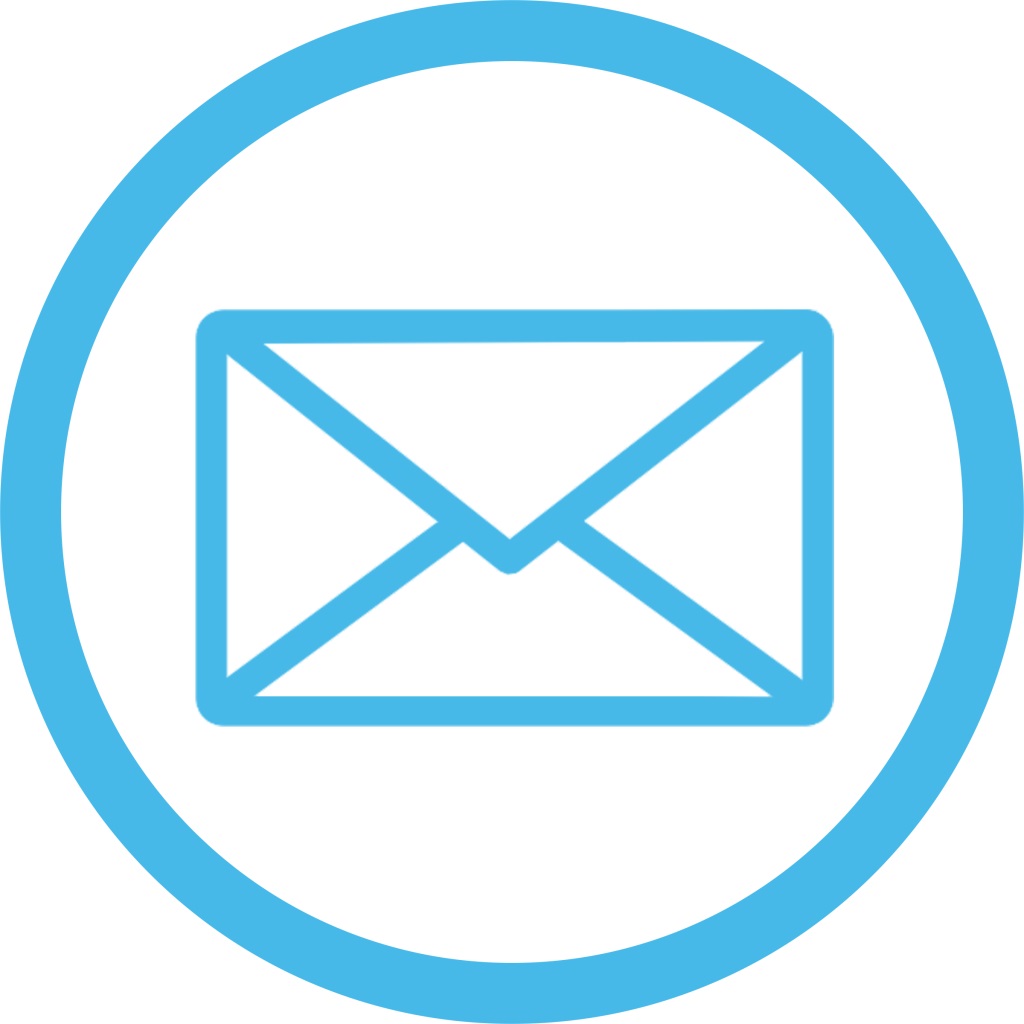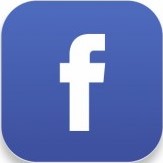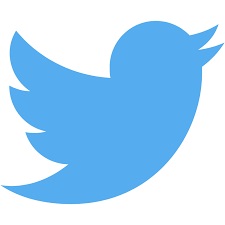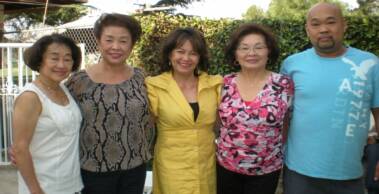 For over 7 years, Better Options have been active in the Los Angeles, Riverside, San Bernardino and San Diego communities to help, support and educate about healthcare and healthcare reform.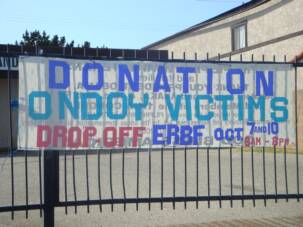 DISCLAIMER:

BY CLICKING ABOVE LINKS, YOU WILL BE LEAVING BETTER OPTION'S SITE.

Copyright ©BOIS 2018 All rights reserved. This is an advertisement.